Perfect Fit Blinds
Perfect Fit is the fantastic new window blind system that will transform any room in your home. This revolution in window blinds enables metal venetian blinds to be installed 'perfectly into most upvc windows.
Whichever room you decide to install Perfect Fit, you'll be guaranteed great looking blinds that create more than just admiring glances.
No drilling or no holes are made, just clip your blinds & frames in place.
Available in alluminium venetian or pleated blind options.
All venetian or pleated products upto 25mm width slat/pleat are available as Perfect fit.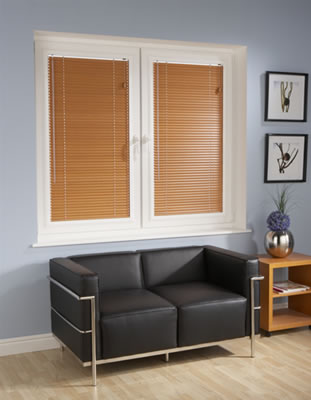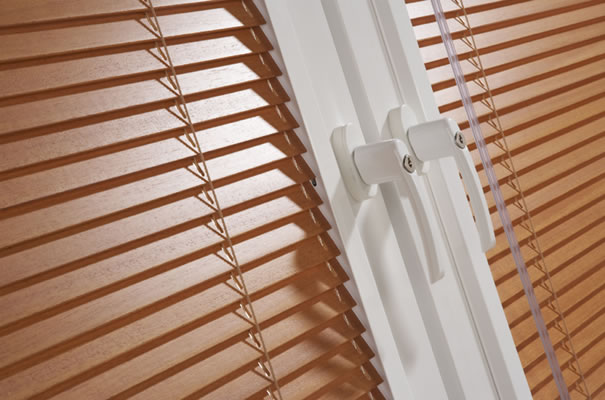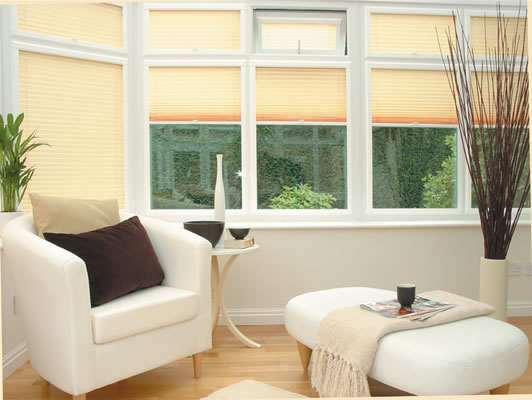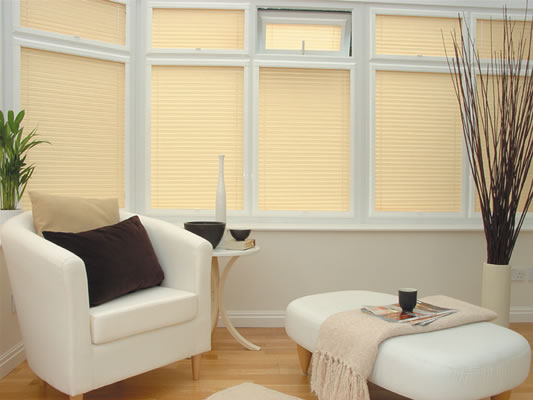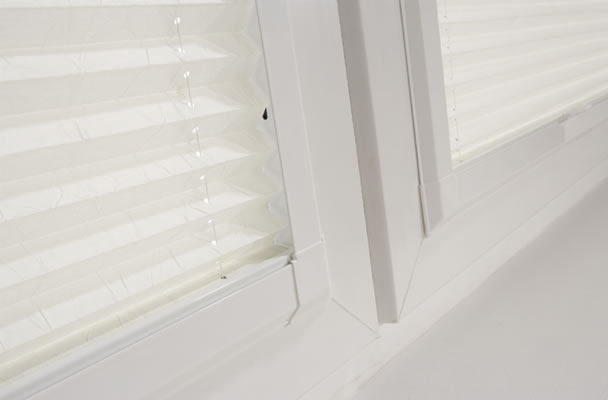 Quality Assurance
Each made-to-measure Perfect Fit blind is made to Abbey's high standards, but whatever your choice of fabric or blind style, you will be sure to have a fabulous blind guaranteed to enhance any window in your home. All of our Perfect Fit blinds are made of high quality materials and the blinds are manufactured right here in the UK. All of our Perfect Fit blinds come with a full 12 month guarantee, so you can be sure you will receive a blind that you will be happy with for years to come from one of the UK's leading made-to-measure blinds companies.