Natural Weaves & Wood Weaves
Woodweave blinds are similar in style to our Romans however, instead of using soft furnishing fabrics, natural fibres are carefully woven together in a variety of styles.
They bring a touch of nature to the home as they are made from renewable sources including jute, bamboo, sea grass and poplar wood. This makes each Woodweave blind a unique and eye-catching window covering. Woodweave blinds gently diffuse light to create ambience.
They blend stylishly into both modern and traditional decors, and are ideal throughout the home, especially in conservatories, dining rooms, lounges and studies.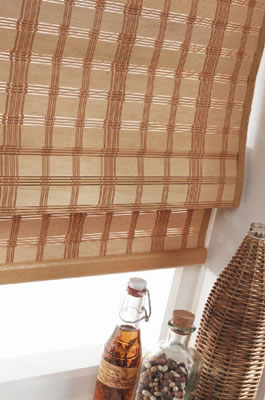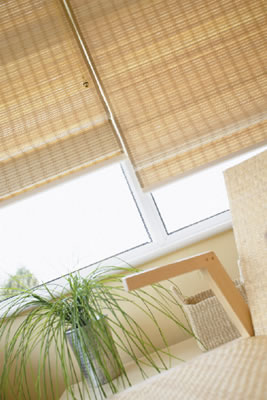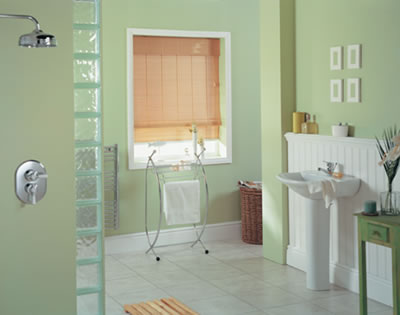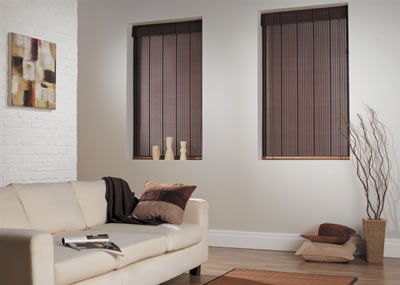 Quality Assurance
Each made-to-measure Natural Weave / Wood Weave blind is made to Abbey's high standards, but whatever your choice of fabric or blind style, you will be sure to have a fabulous blind guaranteed to enhance any window in your home. All of our Natural Weave / Wood Weave blinds are made of high quality materials and the blinds are manufactured right here in the UK. All of our Natural Weave / Wood Weave blinds come with a full 12 month guarantee, so you can be sure you will receive a blind that you will be happy with for years to come from one of the UK's leading made-to-measure blinds companies.